The neuroBridge Story
Our Mission, and Philosophy of Care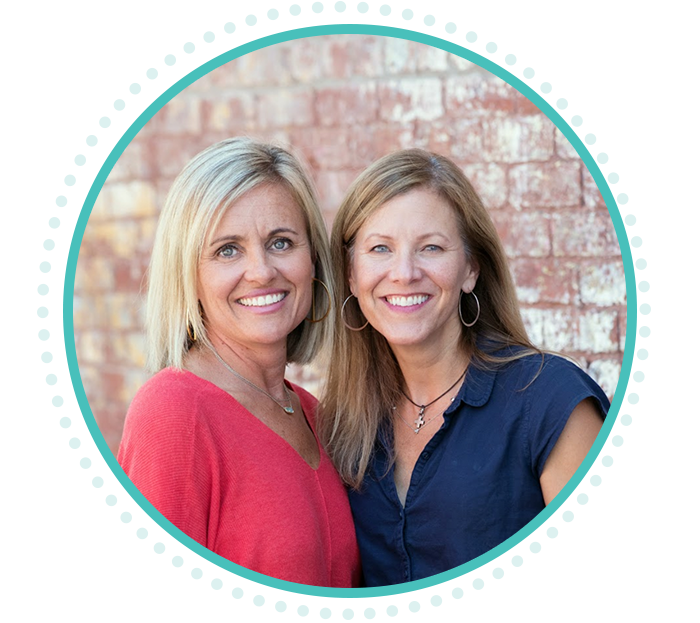 neuroBridge was founded when Margaret Hopping and Sarah Powe noticed that a child's needs extend beyond just therapy sessions.
Margaret and Sarah designed a comprehensive method for treating a child that combines therapy sessions with a team approach. We believe that in order to accurately know the challenges your child faces each day, we must be present to observe them in the classroom, on the playground, in art, music and PE. We work closely with the child, their parents, and their teachers to fully understand and serve the needs of the child and their family. We look forward to working with your child and the people who know and love them best.

Mission Statement
neuroBridge is dedicated to helping a child become the best version of themselves. We combine communication between dedicated therapists and psychologists, teachers, and parents to develop and implement a personalized plan of nurture and treatment for each child, serving, supporting, and motivating them as they grow.
Philosophy of Care
Our highly trained therapists and clinical psychologist come together to screen, evaluate, and treat each child. Communication is a key component in our team approach. We gather input and data from parents and teachers to build a unique framework for each child. We communicate and collaborate with teachers weekly so that therapy is carried over in the classroom as well as during our therapy sessions.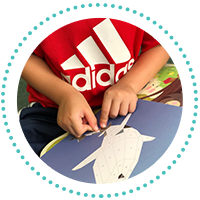 "Developmental disabilities occur among all racial, ethnic, and socioeconomic groups. Recent estimates in the United States show that about one in six, or about 15%, of children aged 3 through 17 years have one or more developmental disabilities".
— CDC