Meet our neuroBridge Staff Members
Knowledgeable, Professional, and Committed to Excellence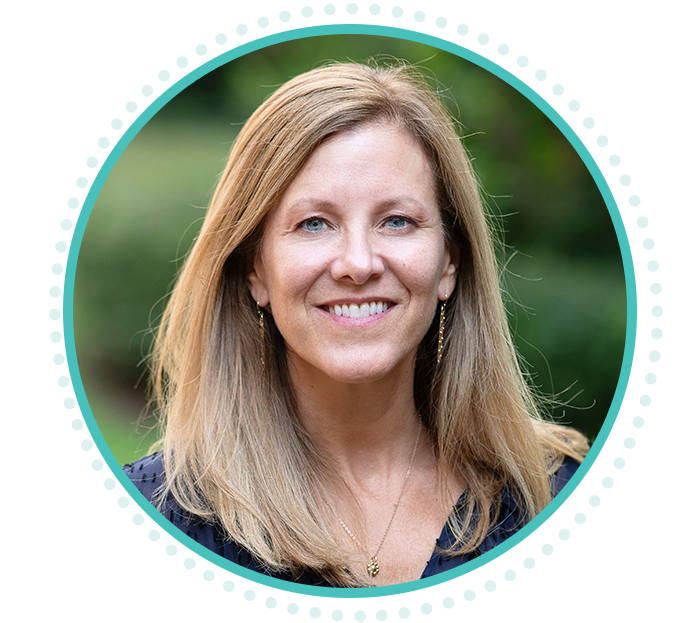 Margaret Hopping | OTR/L
Co-Founder
Margaret received her degree from the Medical College of Georgia (now Georgia Regents University) in 1992. With almost 30 years of experience as an Occupational Therapist, she has worked in a range of settings, including physical rehabilitation, home health, and pediatrics. Pediatrics is her joy and led her to pursue a business that allowed her to work with children in independent schools in the Chattanooga area. She completed her Sensory Integration Certification through Western Psychological Services in 2012, and is certified in the administration and interpretation of the Sensory Integration and Praxis Test (SIPT). Margaret has her Handwriting Certification from LWT and is certified to administer The Print Tool. She has pursued and completed training courses and certification in the SOS approach to feeding, Therapeutic Listening, Handwriting Without Tears, The Astronaut Program, Neuro Net, Primitive Reflex Integration training, Interactive Metronome and Autism courses focused on a strengths based approach. Margaret is passionate about using a team approach and loves working with children, families, teachers and administrators.
Margaret and her husband Hank have two grown children and a daughter in law. They have two dogs to keep them company at home. They enjoy traveling, watching college football, long walks and spending time outside, good food, and great books!
Sarah Powe | OTR/L
Co-Founder
Sarah has degrees from the University of Tennessee - Knoxville and the University of Tennessee Health Sciences Center - Memphis in Kinesiology and Occupational Therapy. Sarah has over 22 years of experience as a Pediatric Occupational Therapist in a variety of settings. Sarah has served children and families as a pediatric clinician in burn care, intensive care, inpatient care, outpatient care, in-home therapy, school therapy, and as a school administrator. Her presence in these areas over the years has continued to ignite Sarah's passion for serving the whole child in partnership with the multidisciplinary team. Sarah has completed certifications and pursued continuing education in Exceptional Learning Styles, Interactive Metronome Provider, NeuroNet Learning™, The Therapeutic Listening Program, The Astronaut Training Program, Primitive Reflex Integration Training, and Executive Functioning Skills Coaching.
Sarah and her husband Jeff have three teenage children. Sarah enjoys spending time with family and friends, practicing yoga, gardening, reading, and hiking in her free time.
Brooke Baker | MSOT, OTR/L
Brooke received her Master's Degree in Occupational Therapy from Belmont University in 2012. Prior to graduate school Brooke had 10 years of experience as an Occupational Therapy Assistant providing services in a variety of settings. Brooke completed a clinical rotation in pediatrics in 2011 and has continued to pursue pediatric course work through Learning Without Tears. Brooke loves working with children to help them achieve success in their daily life at home, school, and in their community.
Brooke and her husband Daniel have two children. In their free time they enjoy time with family and friends.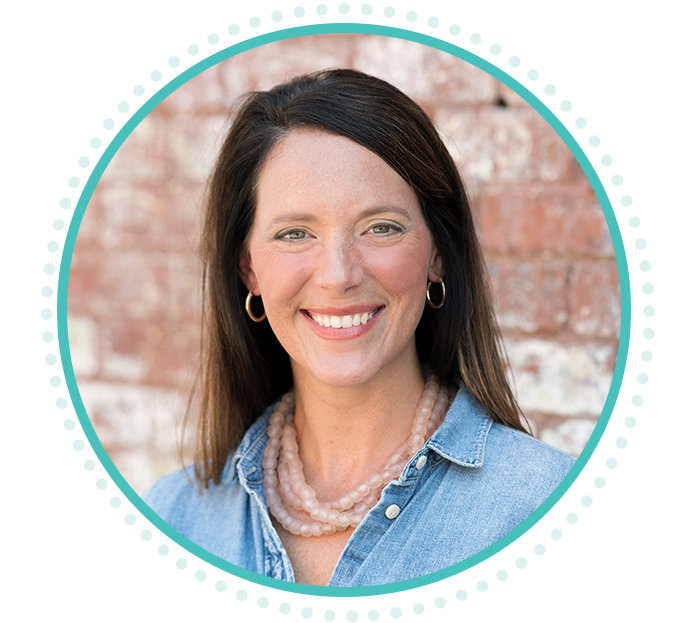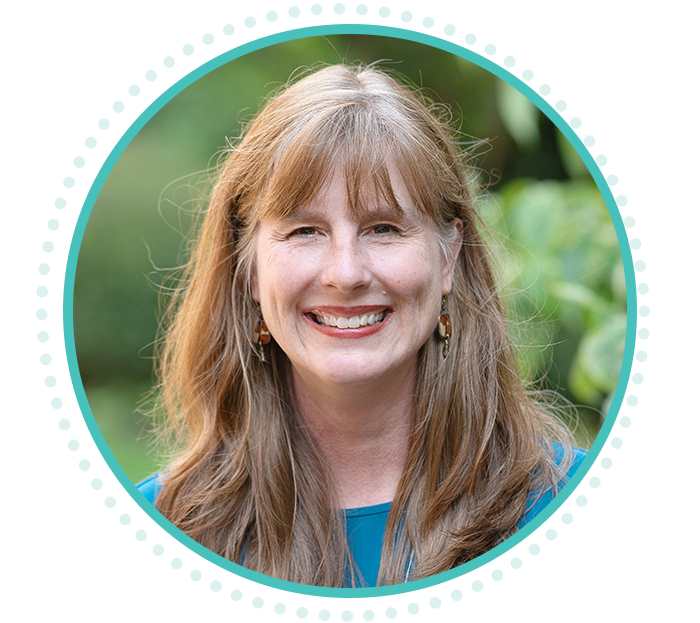 Karen Long, M.A. | CCC-SLP
Karen has an undergraduate degree with a double major in Psychology and Human Services from Mercer University and an M.A. degree in Speech Language Pathology from the University of Tennessee, Knoxville. Karen has enjoyed working with children for 25+ years in a variety of settings including home, school and clinic locations. Karen believes it is essential to identify each child's unique strengths in order to utilize their areas of interest and success in helping them become effective communicators. Over the years, Karen has worked with students with a wide range of diagnoses, implementing multi-sensory techniques to facilitate whole-brain learning and strengthen communication skills. The emphasis of Karen's recent continuing education has been on developing strategies to improve speech and language deficits related to weak executive functioning skills/ADHD, Autism Spectrum Disorder, anxiety and emotional regulation issues. She considers family education to be one of her primary roles in serving children and she appreciates the opportunity to collaborate with any caregivers involved including parents, teachers, siblings, and/or grandparents.
Karen and her husband have two older daughters who are doing interesting things in the world and one 10-year-old daughter who keeps them busy at home with lots of animals! On Sundays, Karen can be found in a quiet circle on the floor, teaching Godly Play to our young children and learning from the purest of heart.
Lanie Keyser, M.A. | CCC-SLP
Lanie received undergraduate and graduate degrees from the University of Tennessee, Knoxville in Speech Language Pathology. She has had the opportunity to work with a variety of pediatric populations for over 16 years. Lanie has experience working with adults, but she found her true love and passion working with children and their families. Lanie worked in the public school setting for 10 years, working with children ranging from ages 3-12. Lanie has had the opportunity to work with fluency disorders, auditory processing, children with Autism and social language delays, children with Down Syndrome, expressive and receptive language delay, developmental delay, Apraxia, articulation and phonological impairments, learning and reading disabilities and phonological awareness. Throughout her career, she has maintained a Certificate of Clinical Competence through the American Speech-Language-Hearing Association by continuing her education and studies in speech and language. Lanie believes that parents, caregivers, and teachers play a vital role in a child's success in therapy. She strives to foster positive, and meaningful relationships with each child and family that she works with.
Lanie and her husband Adam have two children. They enjoy being outside, going to the beach, playing with their dogs, hiking, and camping as a family.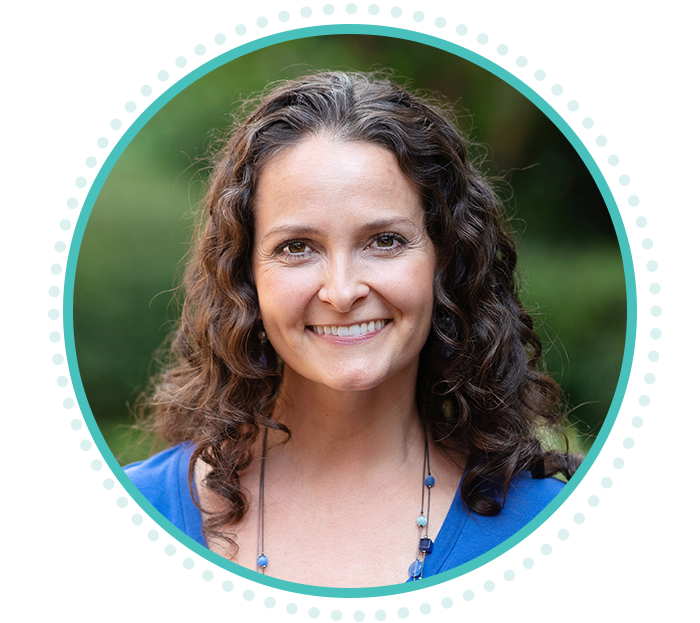 Dr. Kim Berry-Sawyer | Clinical Psychologist
Dr. Berry-Sawyer is a Clinical Psychologist licensed in the state of Tennessee. She has been licensed for over 2 decades and has worked in a variety of settings, including private practice, hospitals, and school systems. Her educational background is in child development, and in both clinical and pediatric psychology. Dr. Berry-Sawyer completes a minimum of 40 hours of continuing education to maintain the quality of services she provides to her clients every two years. She is a member of the American Psychological Association and the Tennessee Psychological Association. Dr. Berry-Sawyer earned her Doctorate degree at Nova Southeastern University. She completed her internship in clinical psychology at the University of Virginia and completed a postdoctoral fellowship in pediatric psychology at the University of North Carolina. Dr. Berry-Sawyer's expertise is in working with children and adolescents who exhibit learning and attention problems, emotional, behavioral and social difficulties, pediatric-related difficulties and developmental delays..Her approach is holistic and strength-based. The services she provides for neuroBridge include psychological assessment of cognitive abilities, academic achievement, personality, behavioral and social-emotional functioning, and parental consultation.
Kim and her husband have two remarkable children (who are now adults and pursuing their own paths) and two fun loving mutts. They enjoy traveling wherever and whenever; and enjoy taking advantage of all the wonderful opportunities our city has to offer.
Andrea Henry, M.C.D. | SLP-CCC
Andrea received a Bachelor's of Science in Communication Disorders in 2016, and a Master's in Communication Disorders in 2018 from Auburn University. She graduated Magna Cum Laude with a concentration in Special Education. She received and has maintained a Certificate of Clinical Competence (CCC) through the American Speech- Language-Hearing Association following the completion of her clinical fellowship. Andrea has worked in a variety of pediatric settings including the public school setting, a developmental center, and most recently private practice. In these settings she has worked with children aged birth to 22 with a wide range of diagnoses including receptive and expressive language delay, developmental delay, articulation and phonological impairments, stuttering, Autism, genetic differences, and feeding disorders.
Andrea and her husband, Evan live in Chattanooga with their Goldendoodle named Paisley, and hope to grow their family in the near future. They enjoy spending time with family and friends, going to the lake, hiking, and attending live music events.